We harmonize capital, culture and teams to buy and grow SaaS companies.
You only get acquired once.
Why shouldn't it be a party?
We've built a more satisfying way to sell your company.
Unlike PE investors who make big promises only to undercut you, we deal honestly, work through the kinks together, and reach the valuation you deserve with no surprises.
Without passionate people united around the vision, tech is just a shell. We double-down on culture as a renewable source of value, able to solve today's problems and next year's.
It matters who steers the ship. We bring in leaders who understand the business's value, present and future. Then we give them all the support they need to grow it.
As we scale companies, we don't miss chances to celebrate the wins and the people behind them. When revenue and customer base build, that's when things get fun.
Make your move and know your legacy is protected. We equip portfolio businesses for success over the long haul. And as you explore your next venture, our door is always open.
We buy small but mighty companies.
Founders have brought their companies this far. Big Band is here to power the next big leap. We buy B2B SaaS businesses that are growing and profitable, with ARR in the range of $1M to $10M. We create exits in the range of $3–20M+. Unlike the private equity model, we only buy companies we want to run long term. And we do it very well.
Setting up wins on both sides of the deal table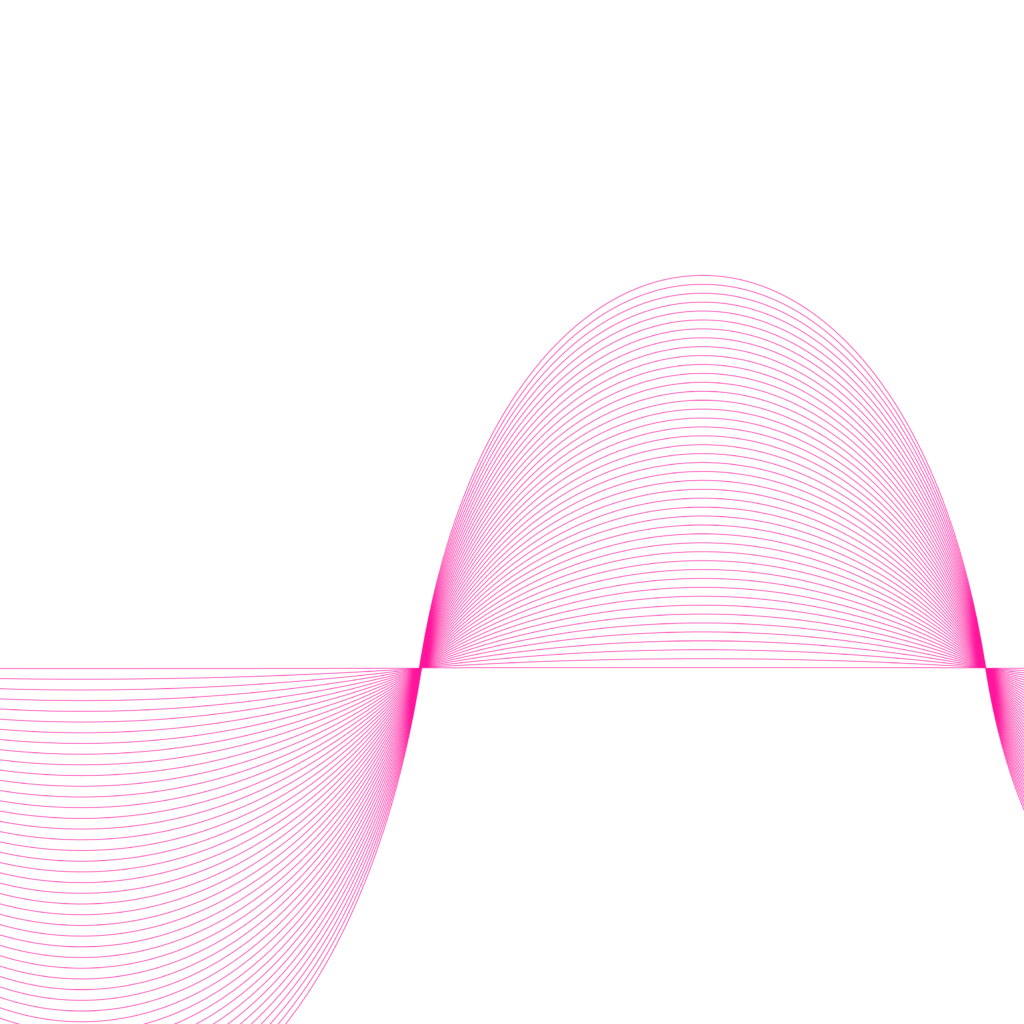 Leveraging decades of collective know-how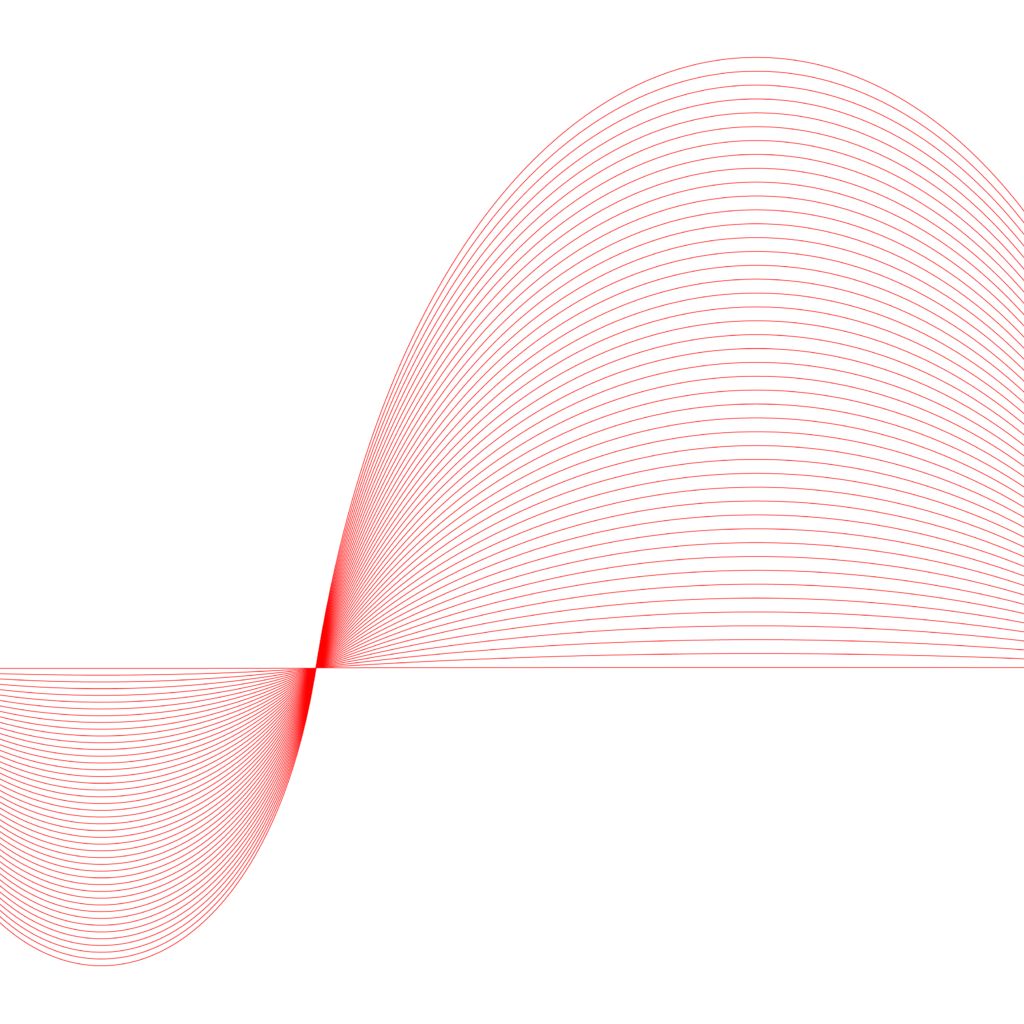 $5–20M+ exit with followup capital as needed to scale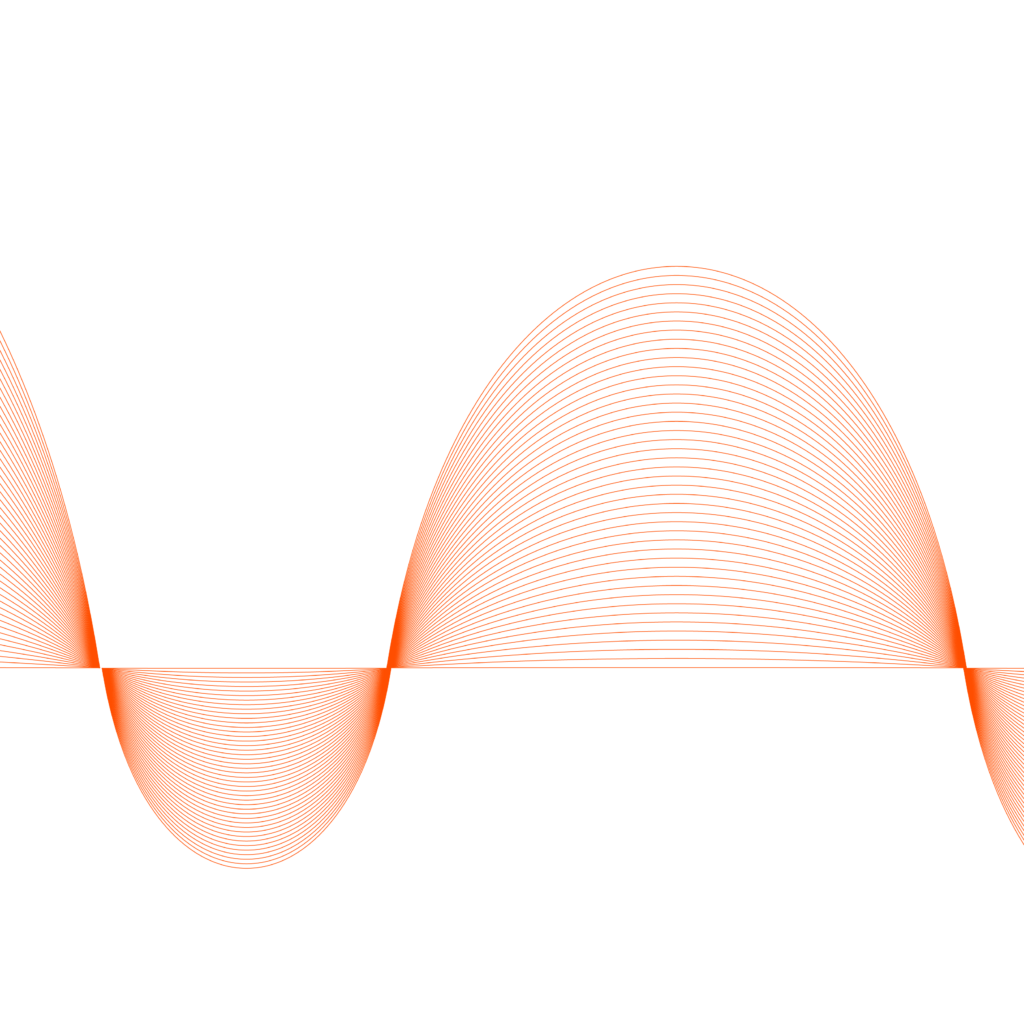 Seasoned leaders ready to jump in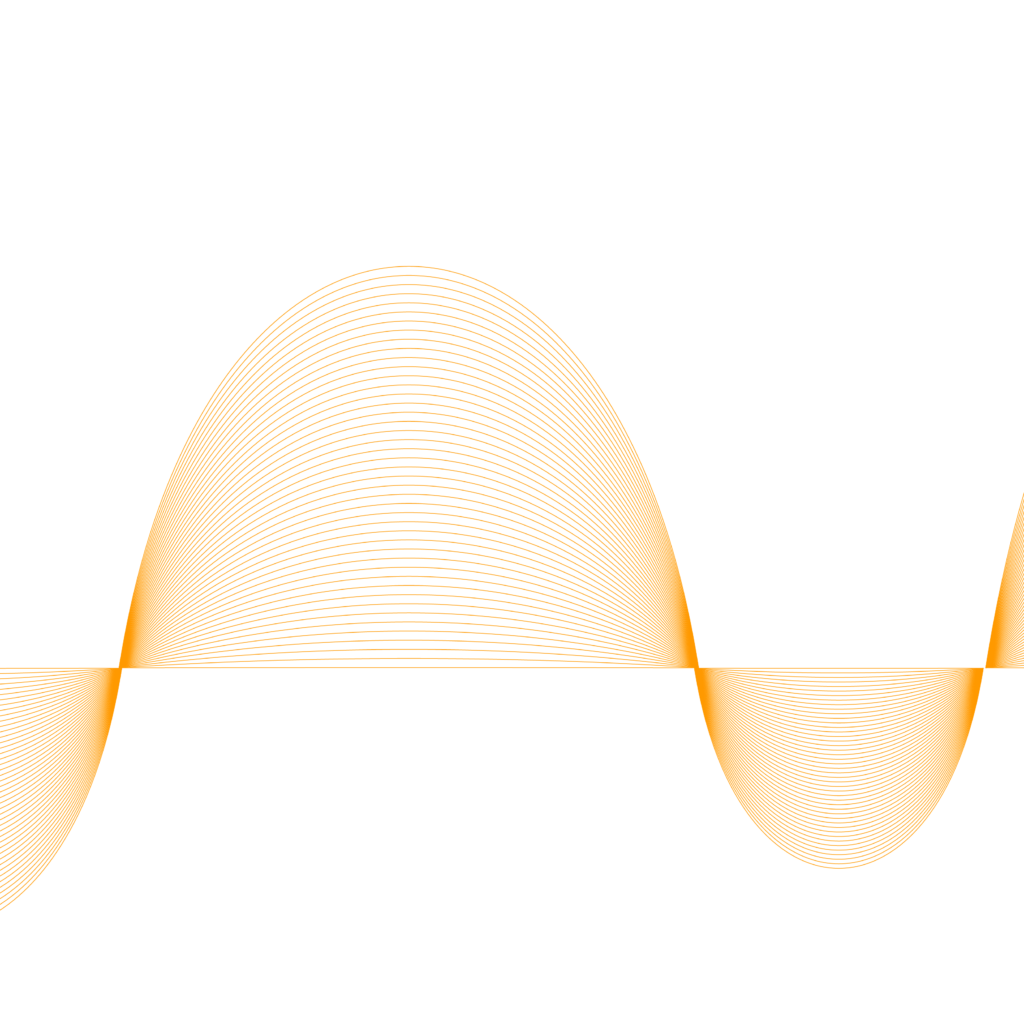 Smart infrastructure and support for growth Nurturing the vision and team as growth drivers
Decades of collective experience have taught us a better way. We're small and selective by design. Backed by our partners ParkerGale, Talisman, and Dan Martell, we buy and run companies without pressure to quickly extract or flip. In an industry addicted to quick wins, we chase enduring value.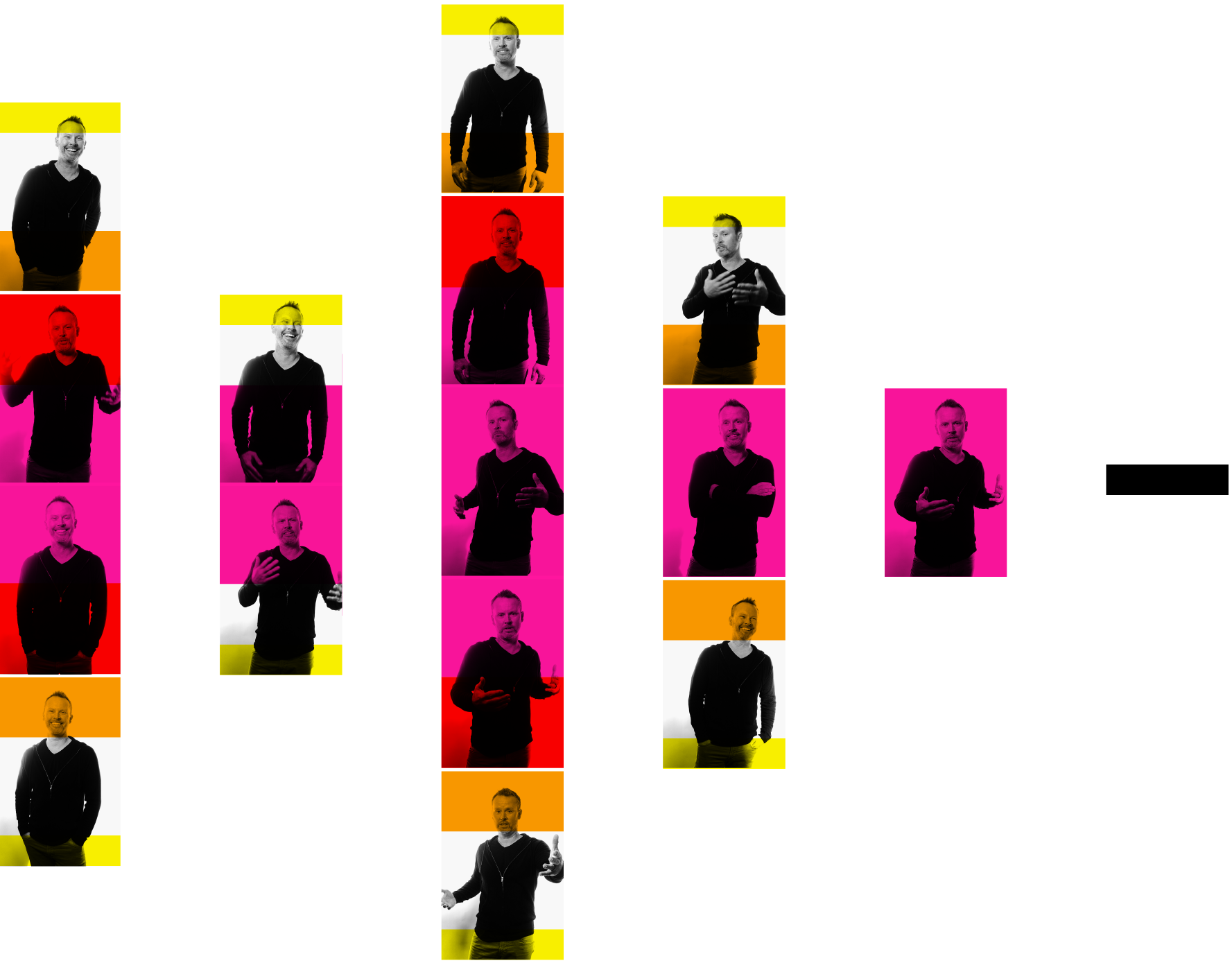 After a stint teaching high school math, I landed in my first tech job at a booming global software company. My 15-year journey to VP was a masterclass in scaling a successful tech business and led me to start and run multiple companies of my own. At Big Band, we're taking those Fortune 100 principles to small companies on their next leg of growth. Being an entrepreneur can be hard and lonely. But I know how the right guidance and support can feel energizing. When we band together, we give more people the chance to build something lasting and elevate their lives.
Founding Partner, Acquisitions
I like real businesses that solve real problems, and I also like working with founders who do, too.  It's been my pleasure to be at the intersection of technology and business for over 20 years as an entrepreneur, investor, consultant and organizer of people and capital.  I was in VC during the dot-com bubble, where I saw years of work evaporate as businesses that weren't built customer-first failed. That journey taught me what a company needs to make a lasting impact, not only in the market but for the people who build it. At Big Band, I come to founders with empathy and transparency. I want to create deals that reward their hard work and vision while expanding opportunity for everyone in the next phase.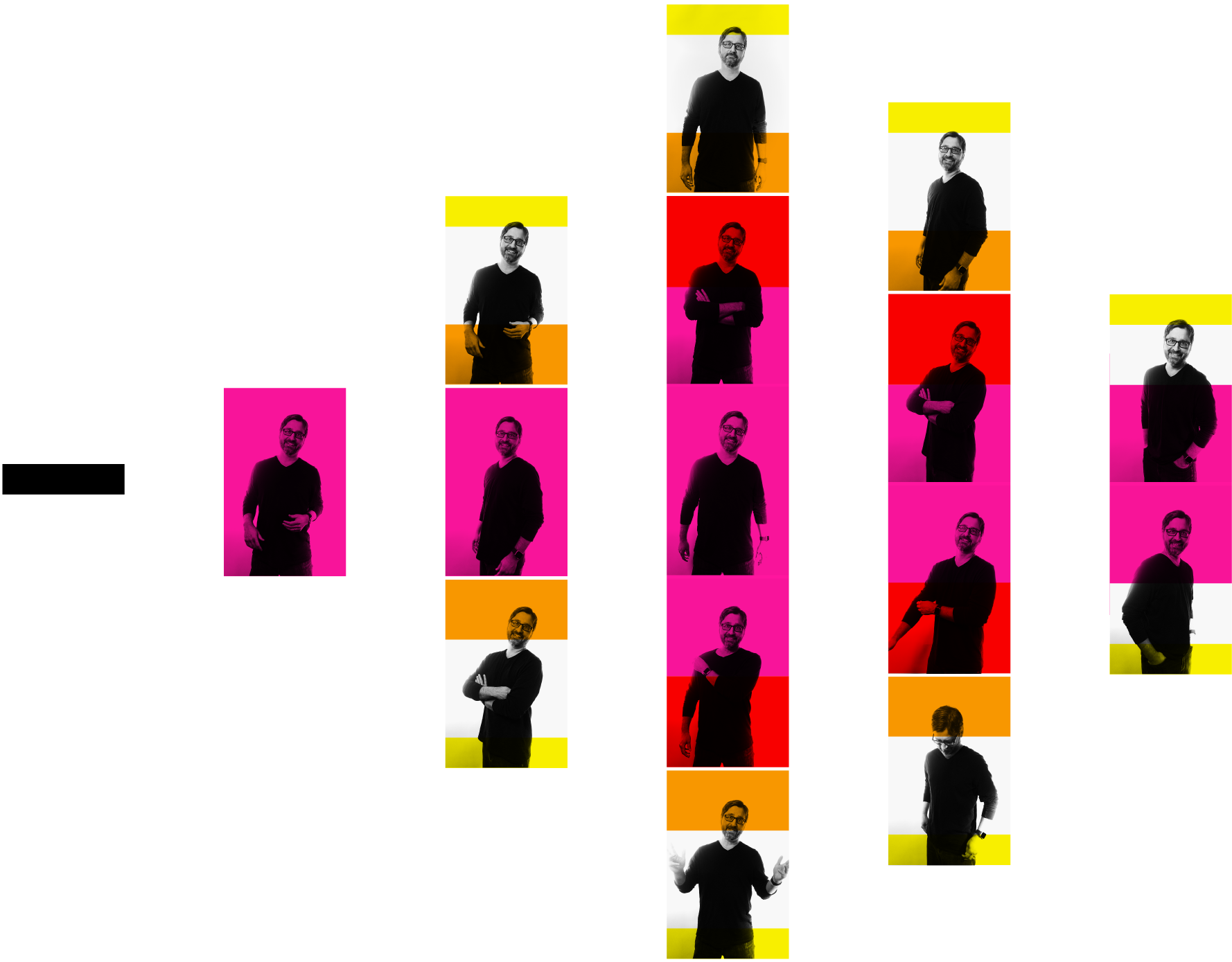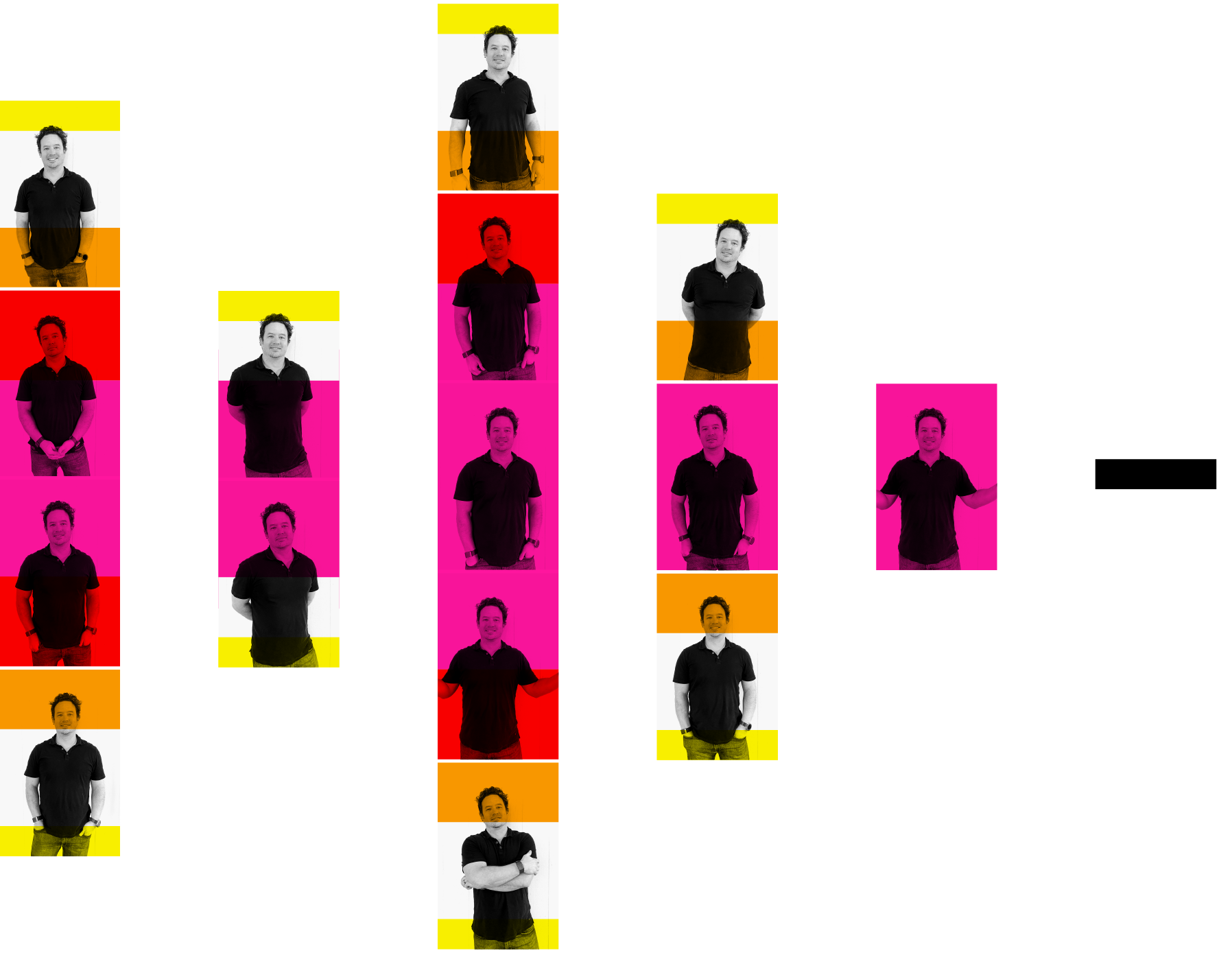 Founding Partner, Operations
My passion is growing companies: finding the real sources of value, bringing in what's missing, and ramping up the operation as a whole. I was at GoDaddy for eight years during a period of explosive growth. I've led companies on the hectic journey of product development, go to market, and exit. Now I want to make the biggest possible impact for companies at a crossroads. We know small companies aren't small to the people who built them. At a big milestone on their path, it's my job to do right by founders by realizing the full potential of what they made.
See yourself in leadership?
Big Band opens the path for new entrepreneurs to lead and grow digital companies. We're looking for passionate people of all backgrounds and career stages. If you're willing to bet on yourself, we'll make a bet on you.
Trust us, this will be fun.